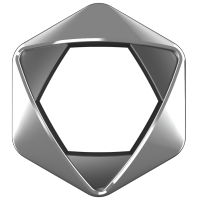 Grove Hydrogen Automotive LLC
Automotive · Large Enterprise
4f Overseas Talents Building 999 Gaoxin Road,Wuhan, China, 4, Wuhan, Hubei 430000, CN · China · Wuhan, Hubei | CORPORATE
About Grove Hydrogen Automotive LLC
Hydrogen Fuel Cell Powered Zero Emission Sustainable Prestige Car Company

Born from a desire to create a car that is truly clean, from the earth it originates to the roads upon which it allows our passengers to roam, Grove has searched the earth to find the greatest scientific advances to achieve this Goal.
​
Grove creates cars from the Earth and for the Earth, we respect the energy and materials the planet has given us. Simultaneously respecting the desires of our passengers to a enjoy comfortable, enjoyable and convenient solution to navigating this great planet of ours.
​
A combined effort of the best from technology and minds from all over the world, Grove delivers a new standard of green mobility, powered by hydrogen, enlightened by Science and focused on the future for all mankind.
Research areas
Machining (turning, drilling, moulding, milling, planning, cutting)
Microengineering and nanoengineering
Moulding, injection moulding, sintering
Plastics, Polymers
Plastics and Rubber related to Chemical Technology and engineering
and 2 more
Organization Website

Organization Type

Large Enterprise

Founded

2018

Headquarters

4f Overseas Talents Building
999 Gaoxin Road,Wuhan, China, 4, Wuhan, Hubei 430000, CN

Publications (1)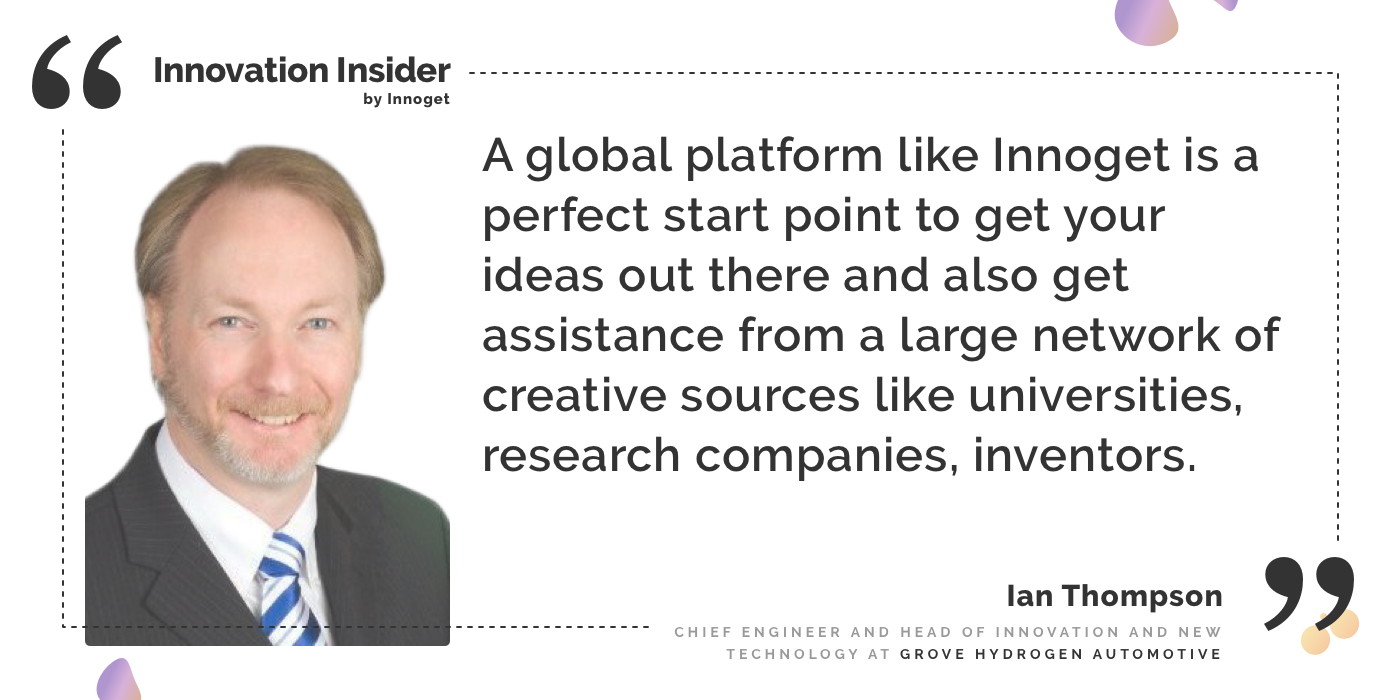 We are tracking down Innoget users in the world's most amazing companies to discover their thoughts on open innovation, where they see open innovation is headed, and learn more about how is the innovation culture within their organization. Therefore, this month we interviewed Mr. Ian Thompson, Chief Engineer and Head of Innovation and New Technology at Grove Hydrogen Automotive, to know more about the future of open innova...
Start collaborating Now!
We are currently seeking best-in-class collaboration partners for the postings listed below. You can respond to current opportunities by browsing the listed entries. We do want to invite you to cooperate with us so please contact us through the available template and we will get in contact with you. Please provide as much detailed information as possible in order to facilitate the engagement process.
Contact Person